With AppInsights, we intend to provide our users with a product that maintains its value for many years. However, you may find that some of the data sources you were using initially are no longer relevant.

With this in mind, our Authentication management menu can be used to edit your credentials for any connected web services, or to delete your credentials and remove your data streams altogether.

To get started, navigate to the primary AppInsights settings icon and select the "Authentications" menu. Next, choose which authentication you'd like to manage and whether you'd like to edit or delete the account.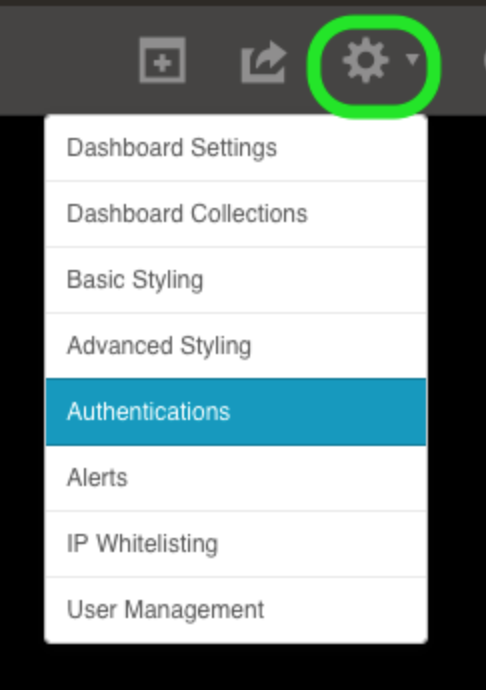 To modify the credentials for an existing account, select "Edit Authentication" for the relevant account. You will then be invited to click the blue "Connect" button which will re-initiate AppInsights' connection to the corresponding third-party service. Another window will then be opened that invites you to provide your fresh credentials. Once saved, your connected widgets will now use your new account information to retrieve data.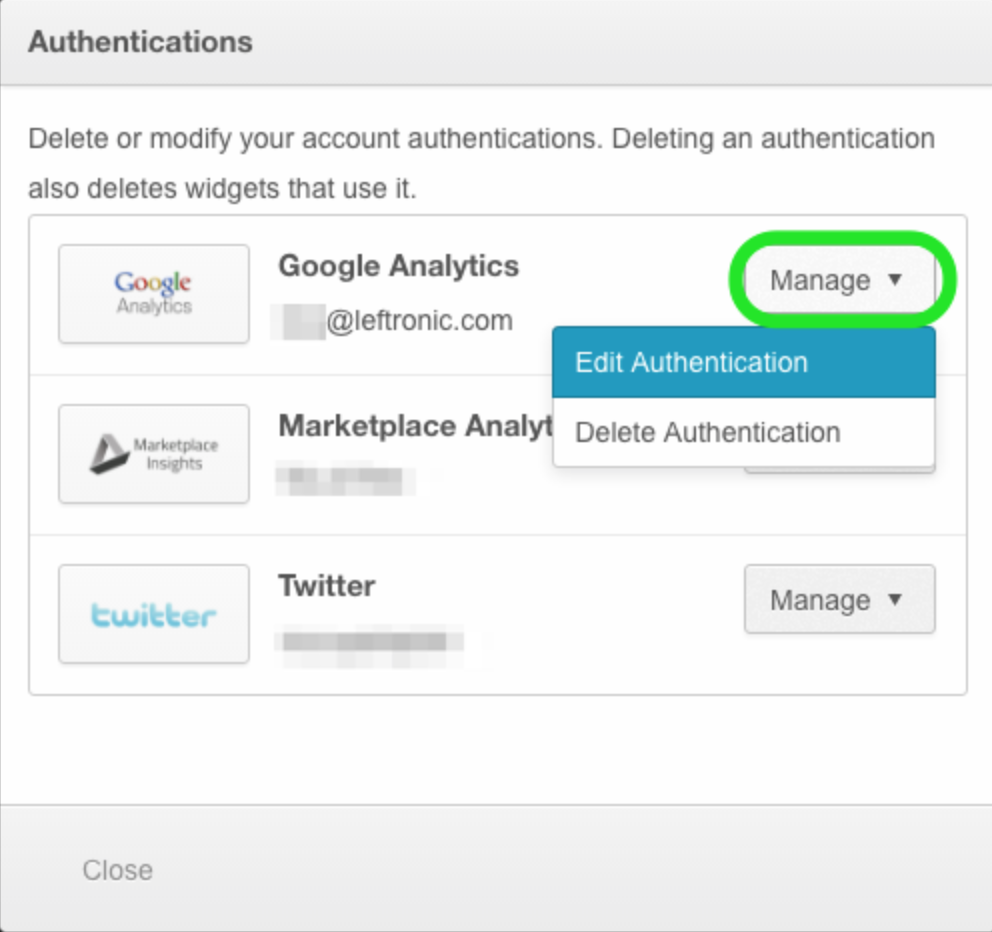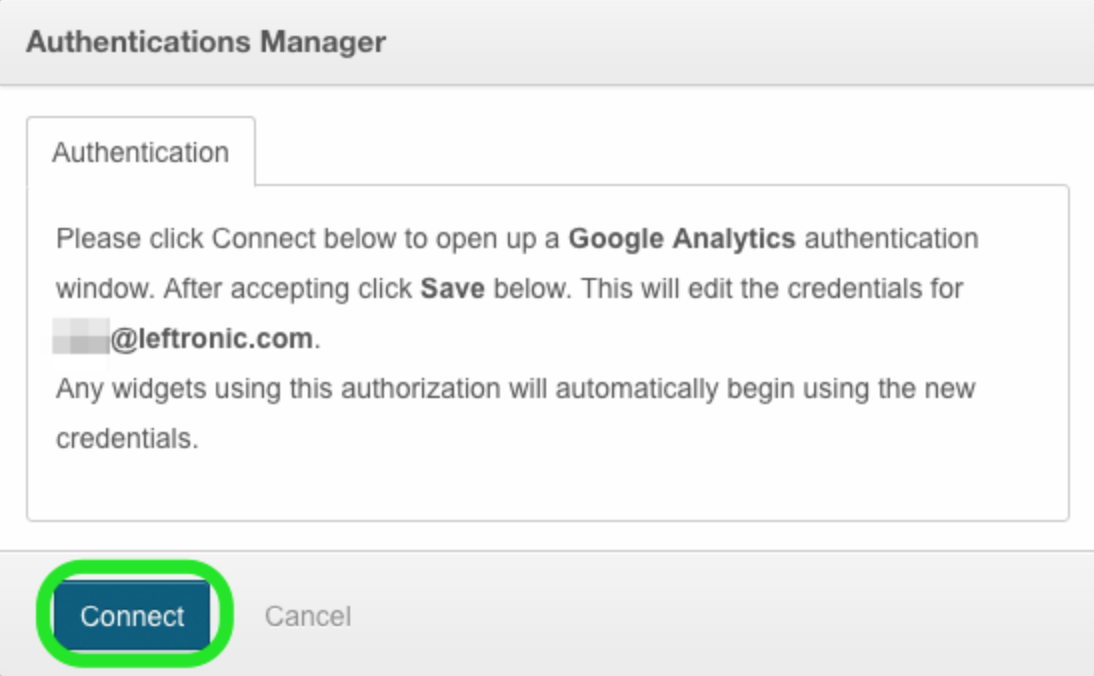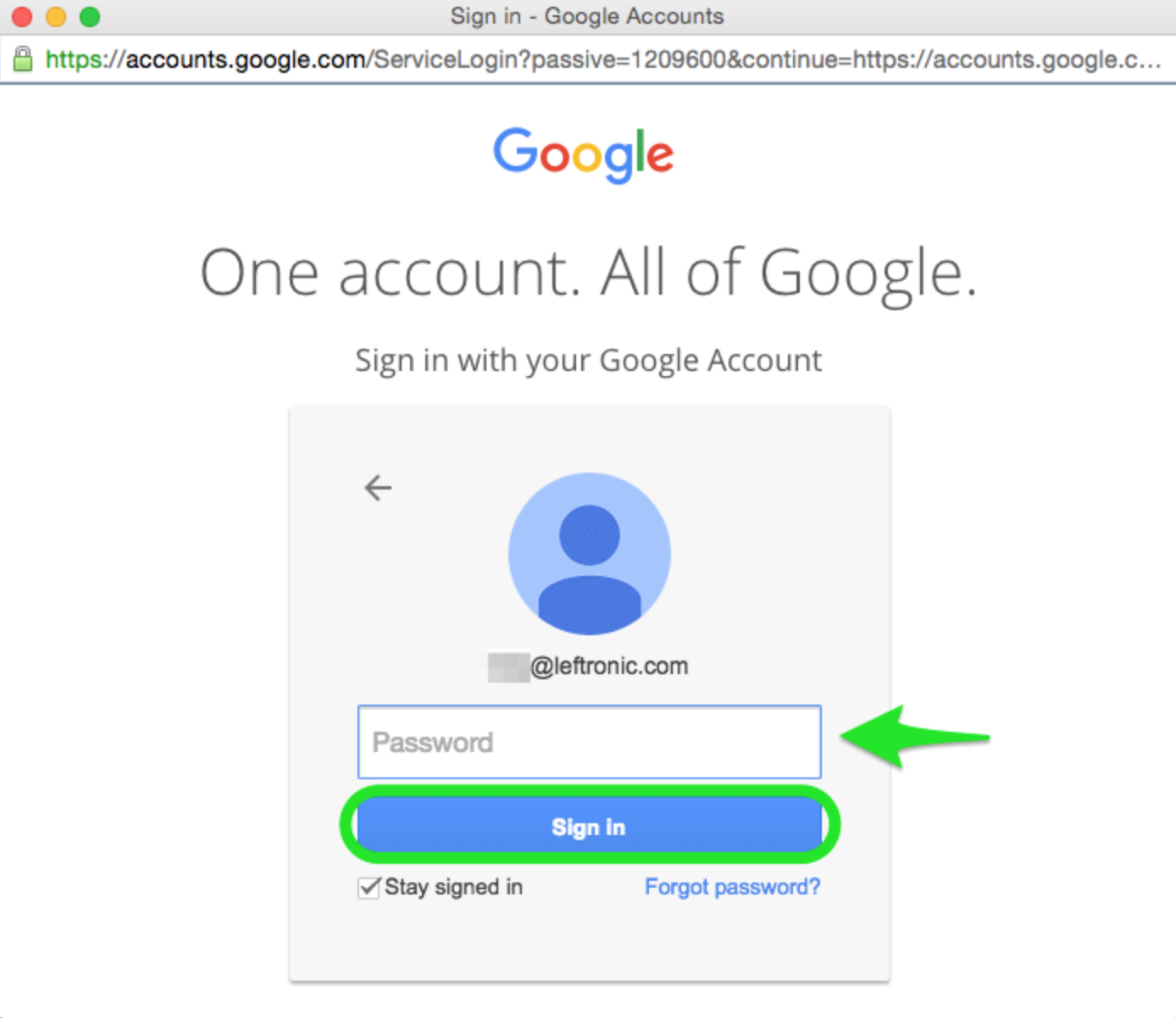 To delete your authentication, simply select "Delete Authentication" from the dropdown menu. The AppInsights app will then confirm that you are certain you want to make this change. Once made, all of your connected widgets will be removed from your dashboard(s) and your data will be lost.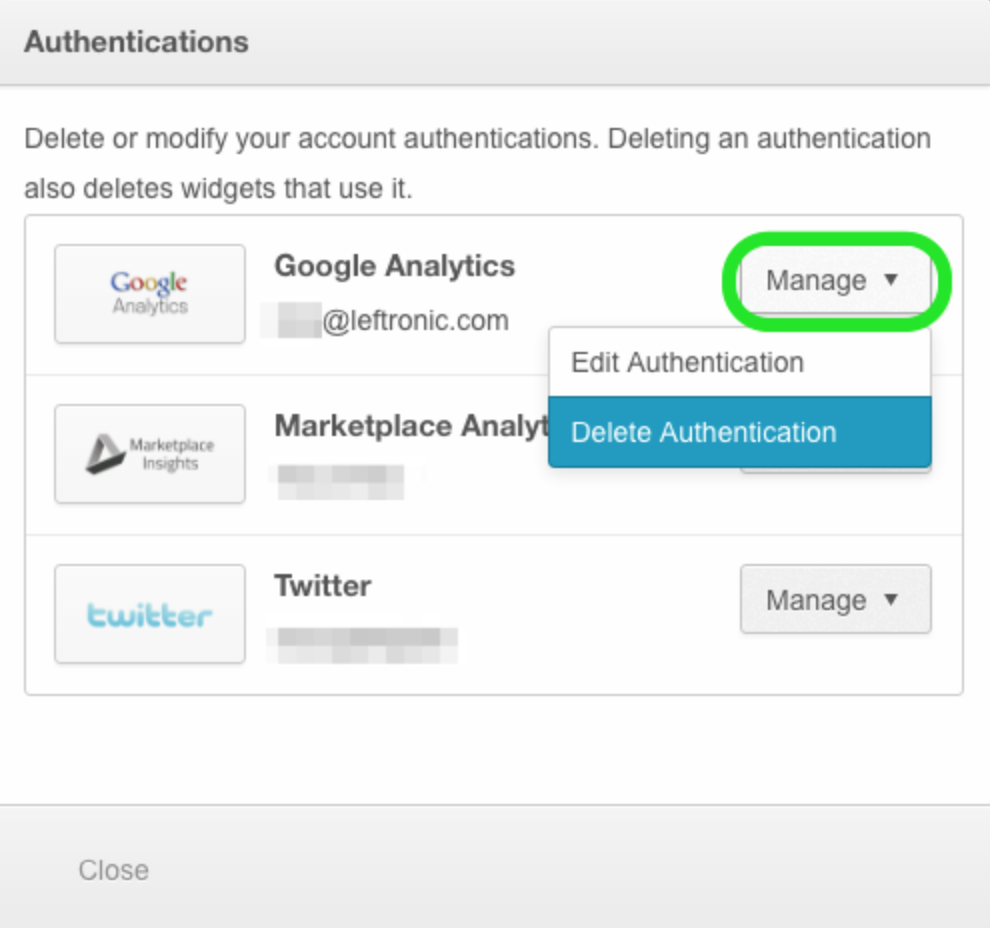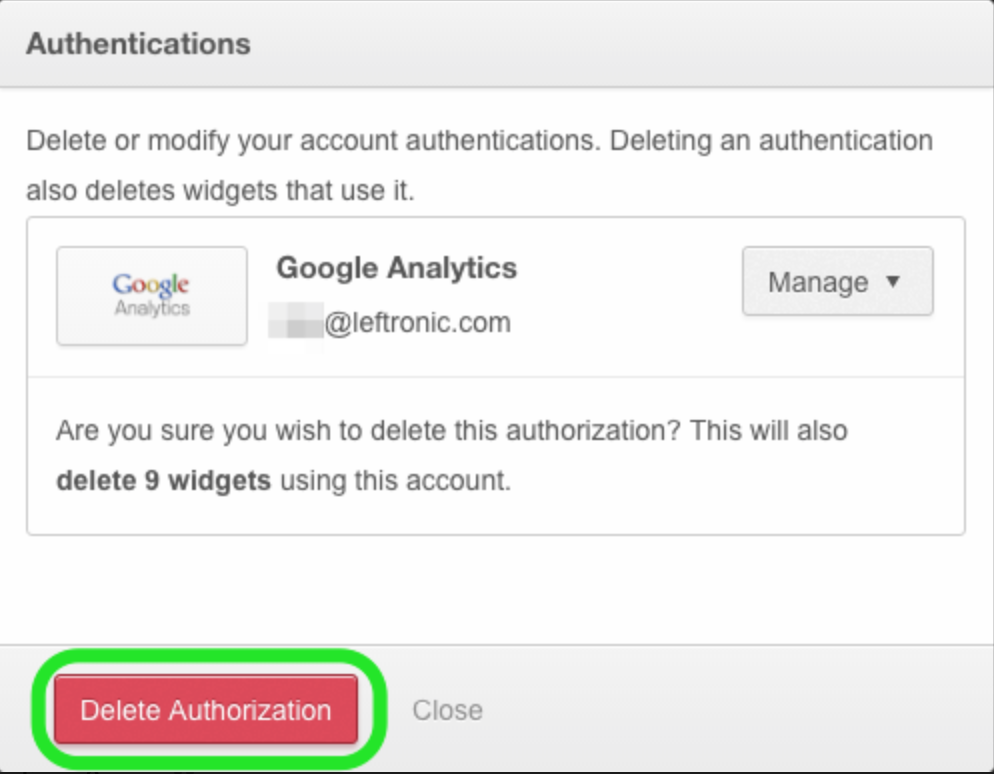 Please note: if you have multiple users on your AppInsights account, any authentication changes will impact all users.